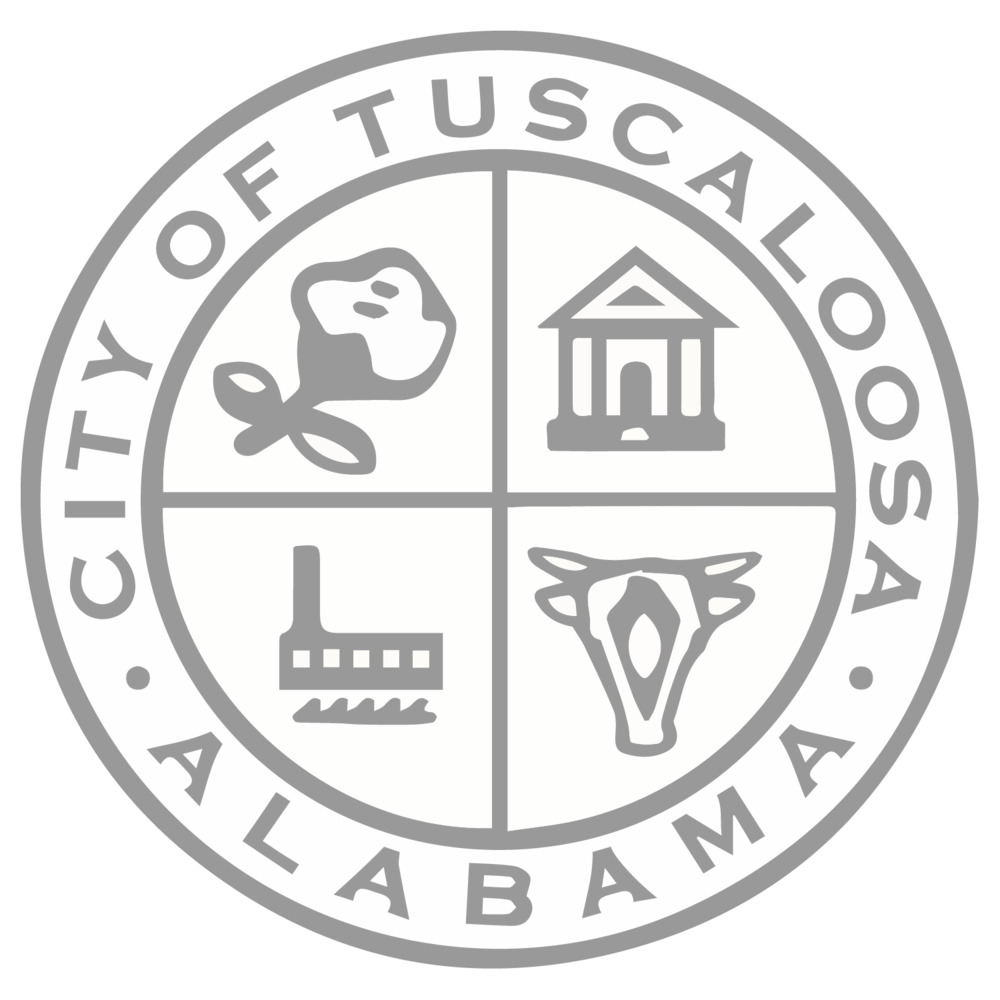 Tuscaloosa Mayor Maddox Presents 2018 Budget Recommendation to City Council
August 21, 2017
City of Tuscaloosa Mayor Walt Maddox presented his recommendation for the fiscal year 2018 operating budgets at tonight's City Council meeting. The budgets include the general fund and the water and sewer fund.

Specific comments and recommendations include:
The $148,211,715 general fund budget combined with the water and sewer fund budget of $52,430,495 totals combined operating budgets of $200,642,210.
Employee cost of living allowance of 1.1 percent and a step raise of 1.5 percent are included. Health insurance costs continue to increase. Inflation has risen 29 percent while the cost of health insurance has risen 137 percent since 2006. Health insurance outpaced inflation by 108 percent.
Every department reduced non-personnel operating budgets by 5% ($1,055,451 in reductions). Along those lines, the City is asking funded agencies to do the same. Agency funding runs January to December.
As Maddox states, "We're living in a 21st century economy with 20th century revenue." Online sales continue to impact sales tax revenue. Related statistics to this in the presentation are calculated in house or are from https://www.bigcommerce.com/blog/ecommerce-trends/.
The 2018 budget includes a $1 adjustment on residential and $2 on non-residential garbage and trash rates and a 3 percent increase in water and sewer rates.

For a complete review of the proposed budget, click here.