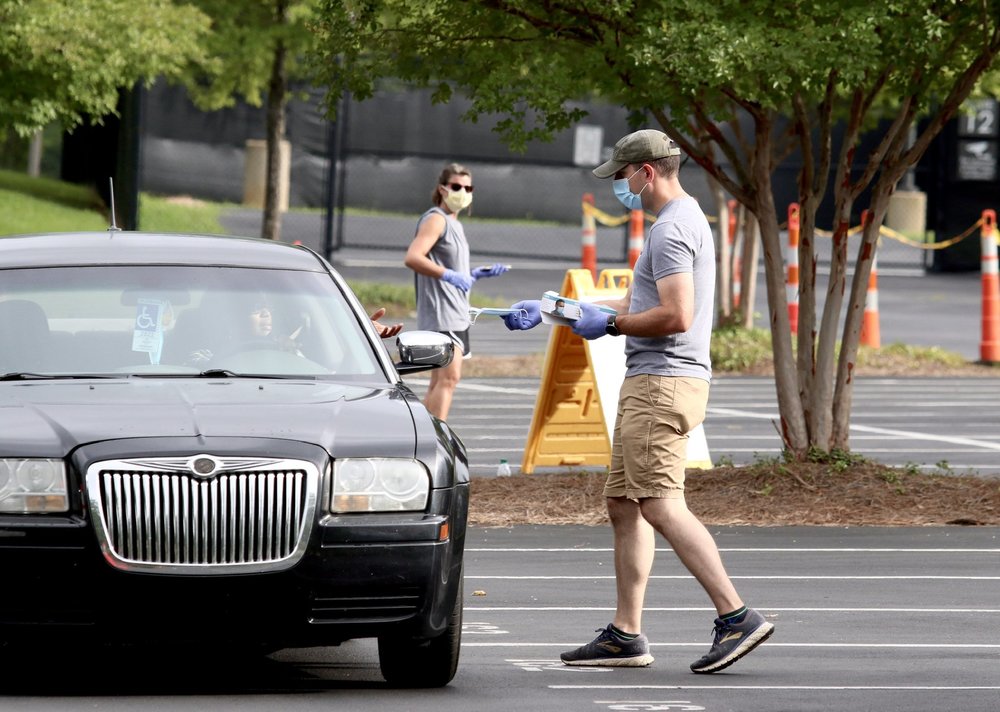 City of Tuscaloosa to Distribute Free Face Coverings on July 8 & 9
July 9, 2020
To help the community meet the requirements of the face coverings ordinance, the City will be distributing free face coverings to residents. On Tuesday, July 7, the City gave away almost 2,500 face coverings to over 500 families. Due to the success of this event, the City will hold two more distribution dates this week:
Wednesday, July 8 from 7 a.m. to 10 a.m. at 3200 Greensboro Ave, 35401 (the future home of Tuscaloosa Fire Rescue Station 5)

Thursday, July 9 from 4 p.m. to 7 p.m. at the Alberta School of the Performing Arts
Signs will be posted outside of each distribution site to direct traffic. Additional pickup dates and times will be announced based upon available supply.

For updates, including potential weather delays, please visit Tuscaloosa.com/FaceCoverings.