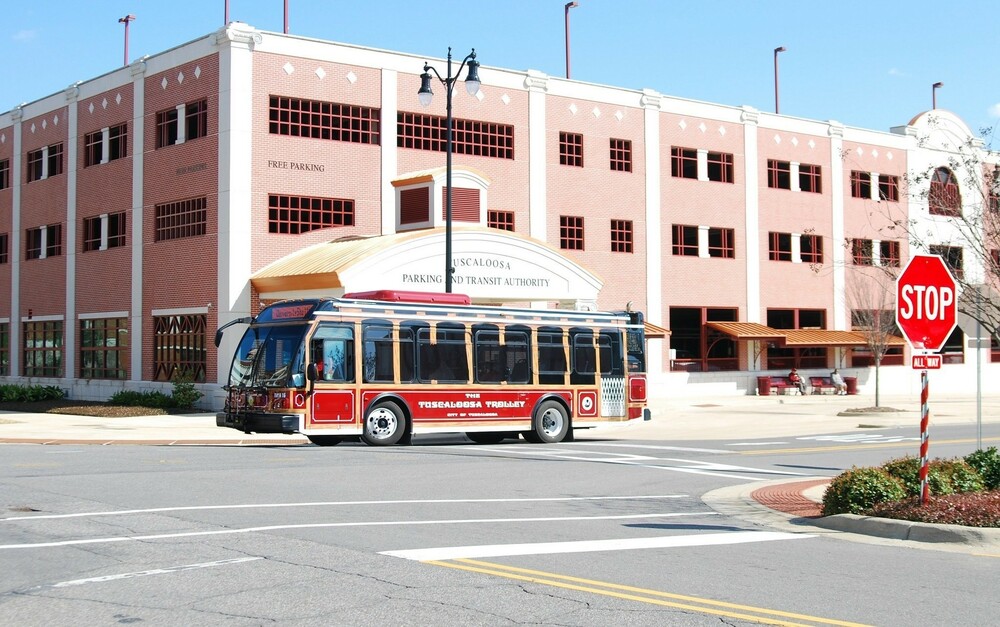 City of Tuscaloosa Launches Transit Survey
February 1, 2021
Through Elevate Tuscaloosa, the City of Tuscaloosa and the Tuscaloosa Transit Authority are launching a community survey about the transit system. The results of this survey will help to shape future improvements to the public transit system.

The survey, which takes around 10 minutes to complete, is available online in English and in Spanish, and in paper form.

"A robust public transportation system is a pillar of a well-designed city," Mayor Walt Maddox says. "Thanks to Elevate Tuscaloosa, our city is in the position to evaluate our current public transportation system and devote the resources to create and execute a comprehensive plan for improvements."

Citizens who complete the survey may choose to be entered to win either two Tuscaloosa Amphitheater concert tickets or a $100 Visa gift card.

The survey launches on Feb. 1, 2021, and will be open until March 1. To complete the survey in English, visit elevatetuscaloosa.com/transitsurvey. To complete the survey in Spanish, visit elevatetuscaloosa.com/transito. To request paper copies, please email elevate@tuscaloosa.com.