City of Tuscaloosa Breaks Ground on Northern Riverwalk
February 25, 2021
The City of Tuscaloosa has virtually broken ground on the first phase of the Elevate Tuscaloosa Northern Riverwalk project.

Phase one of the Northern Riverwalk project begins east of McFarland Boulevard (near the Woolsey-Finnell Bridge) and will continue for approximately 3,000 feet (.57 miles) to the east.

"We have seen on the southern side of the river, just what the Riverwalk can mean to our community," Mayor Walt Maddox says. "If you drive down Jack Warner Parkway, you'll see families out there walking, people jogging, and students stringing up hammocks. To me, that's part of what makes a great city. And now, we're going to be able to do that on the north side of the river as well."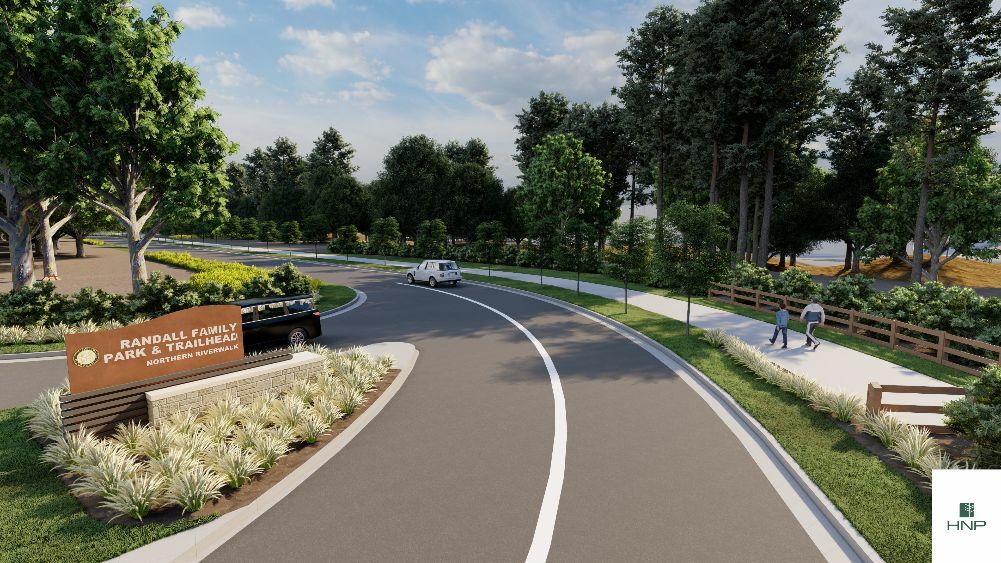 "The Northern Riverwalk is a project that I hold near and dear to my heart," City Council President Cynthia Almond says. "It will be a beautiful addition to Tuscaloosa."

This phase of the project is made possible by a 19-acre land donation from the Randall family, valued at $2.72 million.

"Another part of what makes this community great is the people who live in it," Mayor Maddox says. "On behalf of the City, to the entire Randall family, thank you for your generosity."

Plans for the Northern Riverwalk include a park, trailhead, recreational path, playground, pavilion, and parking area.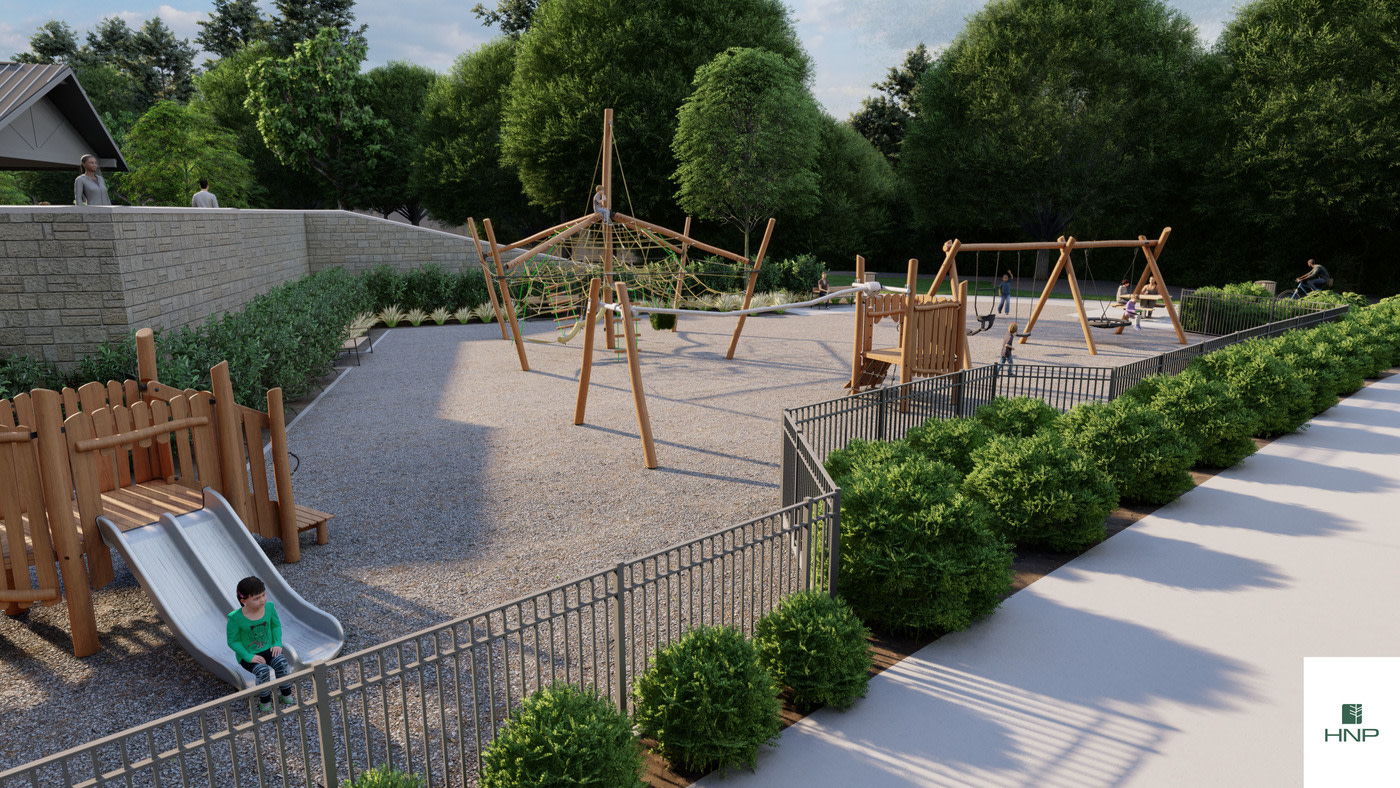 "Our family is so happy to be able to do this," Frank Randall says. "To give back to the City, and provide a place where families can go and have fun, and be in nature. That's really important to us, and I know it would mean a lot to my dad as well."

Because of in-person gathering guidelines due to COVID-19, the City created a video to virtually celebrate breaking ground on this project.

Construction on the project began on February 8 and is expected to be complete this summer.

More information about the project can be found at elevatetuscaloosa.com.