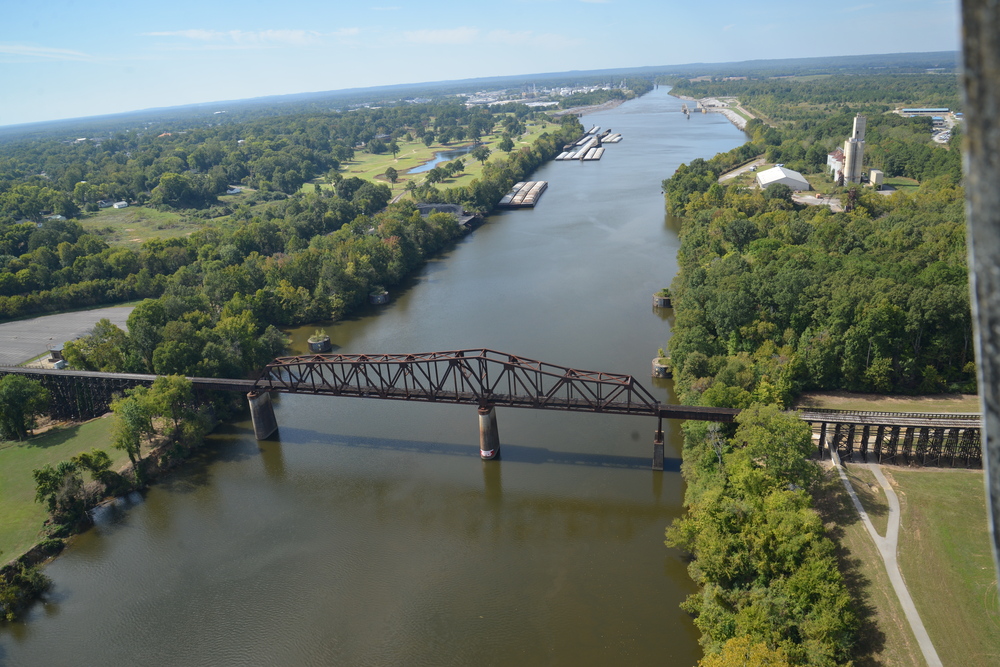 Pinnacle Data Systems Error Creates Water Bill Delay
September 20, 2021
Pinnacle Data Systems, LLC, a Doxim Company, a billing company contracted by the City of Tuscaloosa failed to mail paper water bills for approximately one month.

All e-bills and automatically drafted accounts have not been impacted by this error and have continued to be processed as normal.

Paper water bills will resume being mailed to customers next week. Tuscaloosa City water customers impacted by this will not accrue any late fees or penalties.

Pinnacle Data Systems is a billing and processing company used by municipalities and utility companies across the State of Alabama. Pinnacle was recently acquired by Doxim and has since moved its Alabama-based operations division out of the State of Alabama, causing delays.

The City was notified of these delays on Thursday, September 16, and is working on a permanent solution.

For more information, please call Tuscaloosa 311.