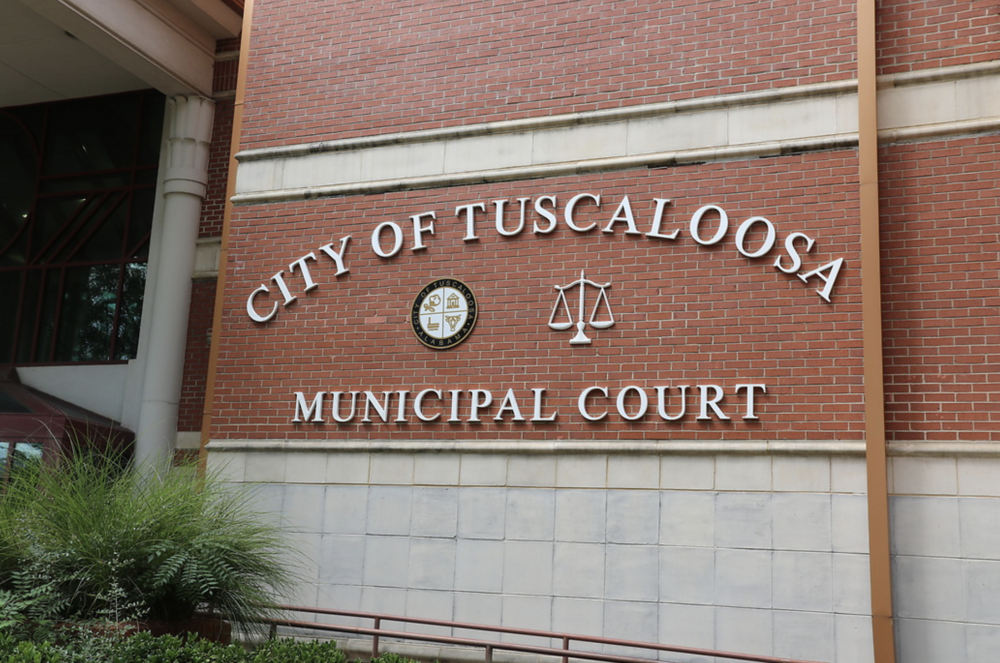 Tuscaloosa Municipal Court Building Closed to the Public on Friday, October 8
October 4, 2021
Municipal Court will be closed to public entry on Friday, October 8 for the installation of an upgraded x-ray baggage system and required training.

Payments will be accepted via phone, payment dropbox or mail during this time. Staff will be available for inquiries by phone.

For questions, please call Tuscaloosa 311.