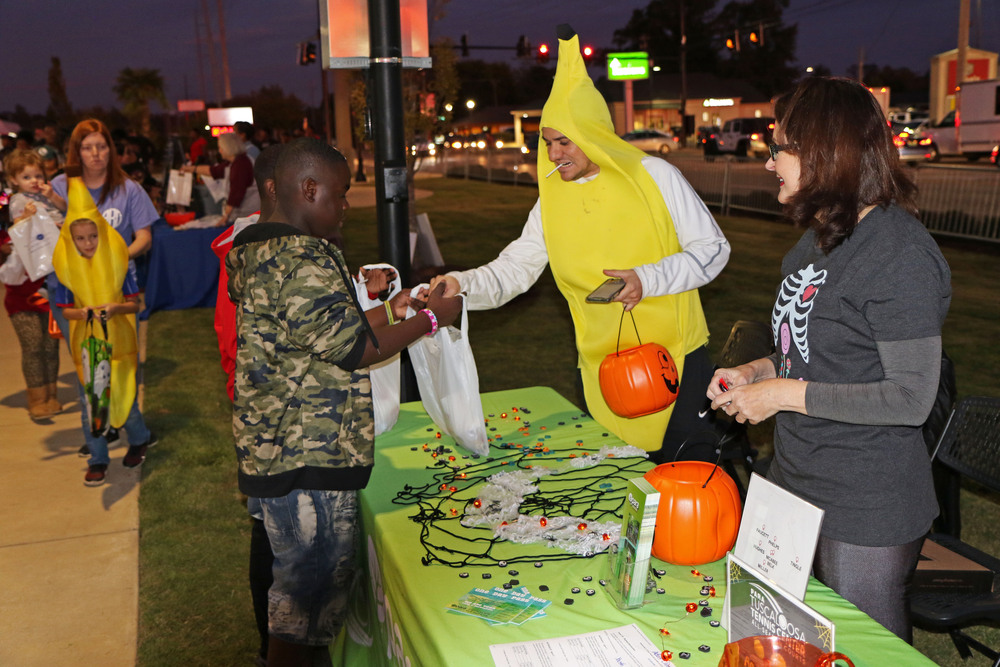 Booth Spaces Still Available for 'Tech-or-Treat' Event at the Gateway
October 13, 2021
Booth spaces are still available for organizations interested in participating in the City of Tuscaloosa's 'Tech-or-Treat' event.

Tech-or-Treat is a free community event for children and families on Tuesday, Oct. 26 from 6 to 8 p.m. at the Gateway. Community organizations are asked to bring candy and a STEM-based activity for children to participate in.

To register for a booth space, please visit tuscaloosa.com/techortreat.