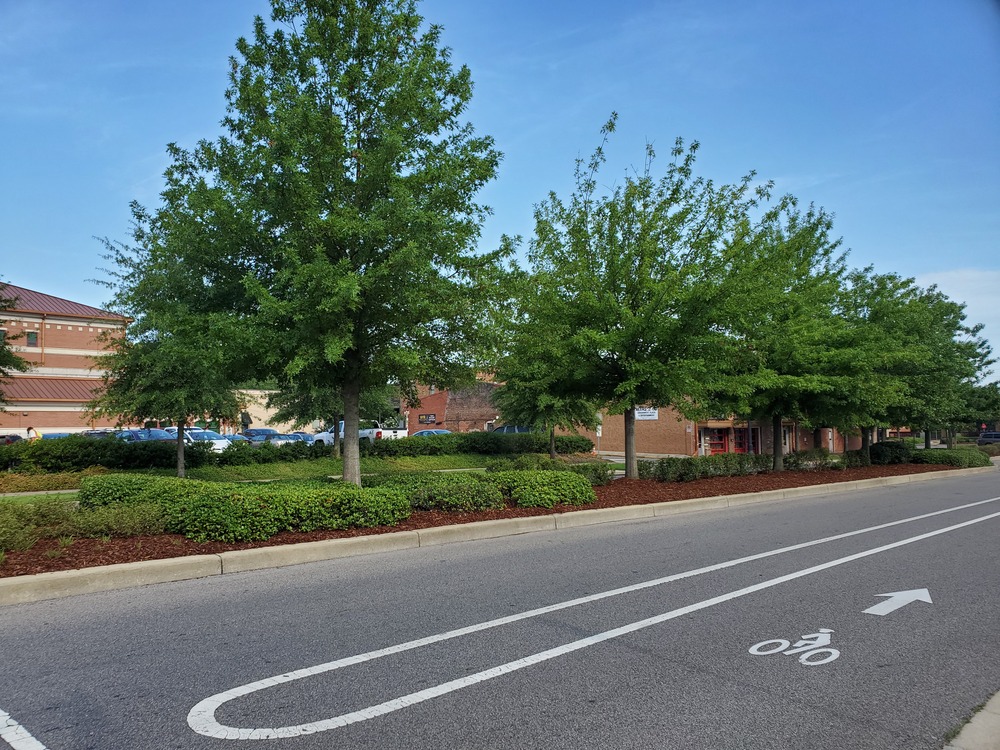 City of Tuscaloosa Receives $17.1 Million Grant for University Blvd. Project
November 18, 2021
Tuscaloosa, AL – The City of Tuscaloosa has been awarded a RAISE grant for over $17.1 million dollars from the US Department of Transportation (USDOT) for University Boulevard Corridor improvements.

The City will match around $10.5 million of the grant. The total funds will be used to improve safety and accessibility of University Blvd., prioritizing pedestrian access.

Improvements will mainly take place between Lurleen Wallace Blvd. N. and Wallace Wade Ave. and between 25th Ave. E. and Crescent Ridge Rd.

The upgrades will include: increased storm drain capacity, streetscape enhancements, advancements in security and safety measures, sidewalk enhancements, and the inclusion of bike lanes and underground utilities in several locations.

"The City of Tuscaloosa could not be more thrilled to be among the recipients of the Department of Transportation's RAISE Grant. These funds will give us the opportunity to make improvements to one of the major arteries connecting Tuscaloosa, thereby providing better connectivity across our community," said Mayor Walt Maddox.

This grant is part of an over $18 million USDOT initiative to improve local infrastructure in Alabama. The RAISE grant program awards funding annually for important transportation and infrastructure projects across the nation, using a rigorous merit-based process to select projects to fund.

Learn more at transportation.gov/RAISEgrants.