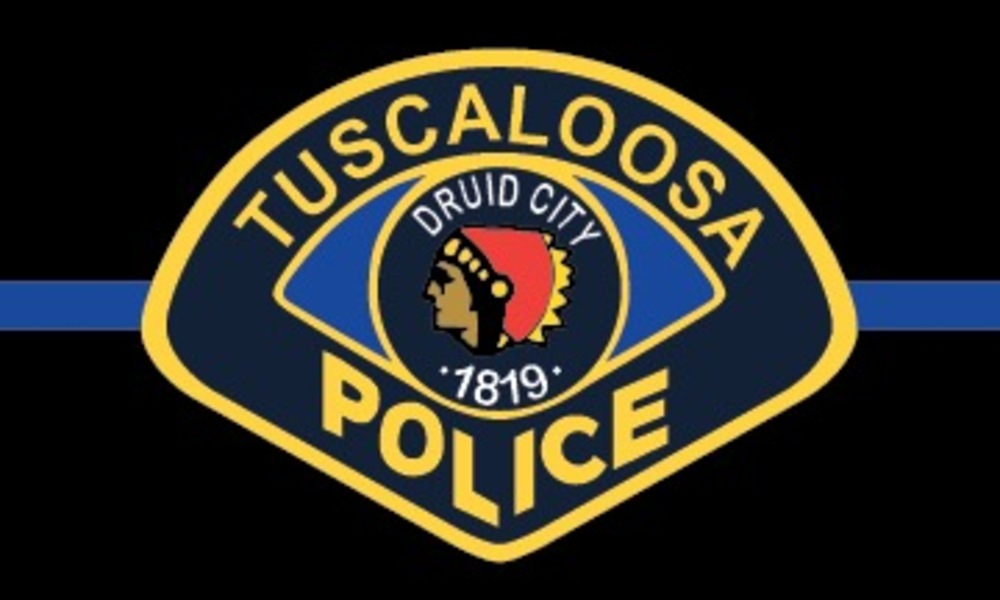 Street Renaming Ceremony for Investigator Dornell Cousette
January 21, 2022
The City of Tuscaloosa and the Tuscaloosa Police Department will hold a street renaming ceremony to honor Investigator Dornell Cousette on Friday, January 28 at 10 a.m. at the Tuscaloosa Environmental Services Building (3440 Kauloosa Ave.)

Investigator Cousette was killed in the line of duty on September 16, 2019. He served at the Tuscaloosa Police Department for 13 years, and earned several departmental awards of excellence for his service and dedication to the youth of Tuscaloosa.

35th St. between Greensboro Ave. and Martin Luther King Jr. Blvd. was renamed Investigator Dornell Cousette Street in November.

This street was chosen because it's the road Tuscaloosa Police Officers most frequently use at the end of their shifts.

The street renaming ceremony is open to the public.