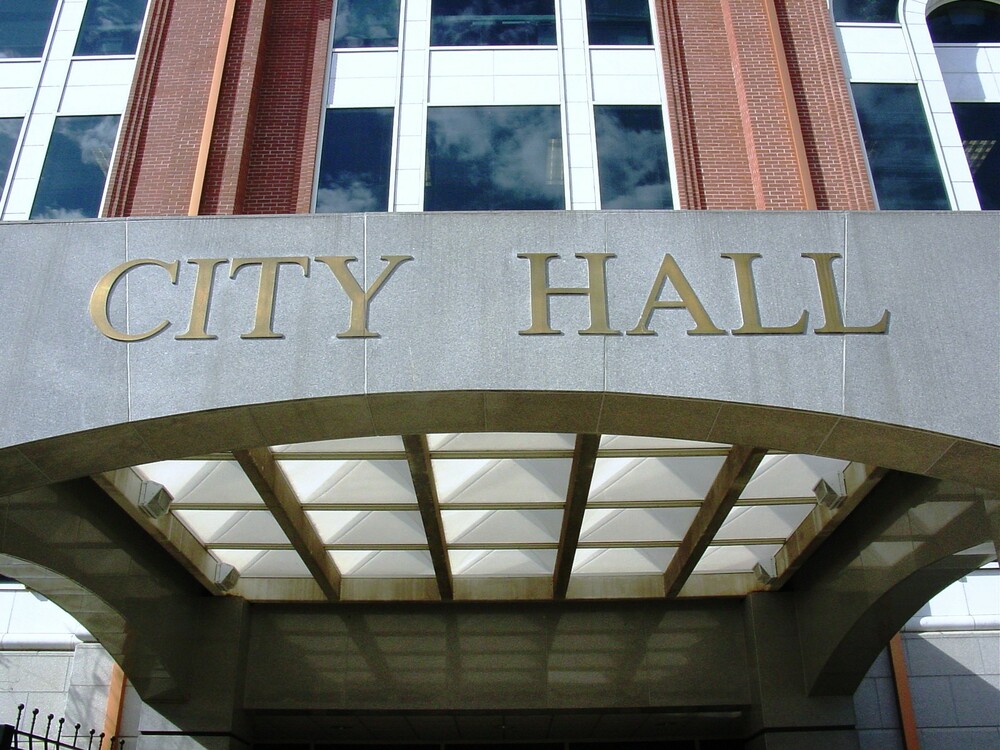 Public Involvement Meeting - 16th St. Railroad Crossing
April 1, 2022
The City of Tuscaloosa will host a public involvement meeting about the possible closure of 16th St. at the Railroad Crossing on Thursday, April 14, 2022 from 5:30 to 7:30 p.m. in the multi-purpose room at the Infrastructure and Public Services building (1000 Nick's Kids Ave.)

The closure of this intersection is being considered due to trains frequently blocking the intersection and the train whistle being blown at night.

Tuscaloosa residents are invited to drop by this meeting anytime between 5:30 and 7:30 p.m. for the opportunity to review and discuss the project with City of Tuscaloosa and railroad company representatives. Comment sheets will be collected and reviewed.

For more information, please call Tuscaloosa 311.