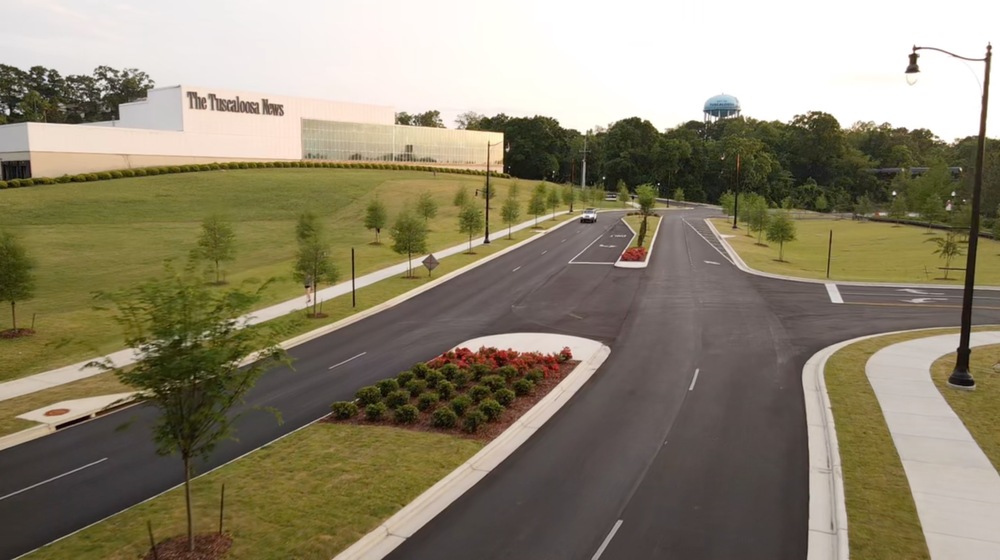 Phase Two of Jack Warner Pkwy Improvements to Begin May 9
May 4, 2022
Construction for phase two of the Jack Warner Pkwy improvement project will begin on Monday, May 9.

Beginning at 8 a.m. on Monday, May 9, Jack Warner Pkwy will be closed between Greensboro Ave and 21st Ave. One way access will be provided for the businesses on the south side of Jack Warner Pkwy in this area. The closure is expected to last through the end of 2022. The exact end date is pending private utility company relocation efforts.

This project is part of House Bill 600, also known as Transforming Tuscaloosa County, which was passed in July of 2016 and redistributed county-wide sales taxes towards an investment fund for seven major transportation routes.

Under Transforming Tuscaloosa County, transportation projects fall under the governance of the Tuscaloosa County Road Improvement Commission (TCRIC) comprised of representatives from local and state governments and the private sector.

Phase two of Jack Warner Pkwy improvements includes:
A four-lane roadway divided by a landscaped median;
Six-foot sidewalks on the north side from Greensboro Ave. to 21st Ave.;
Decorative roadway and pedestrian lighting, landscaping and irrigation; and
Underground utilities.