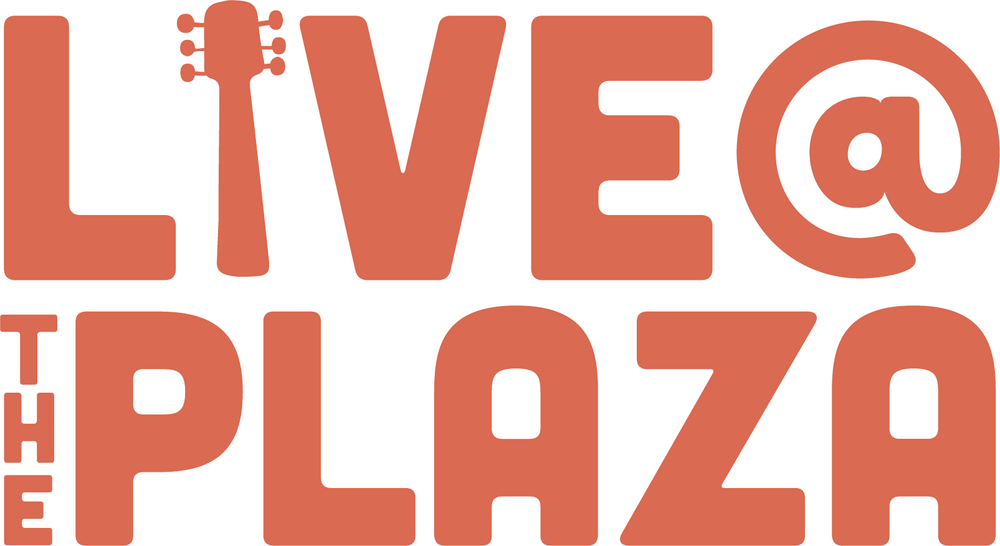 Musical Lineup Set for City of Tuscaloosa's Live at the Plaza Concert Series
May 16, 2022
The City of Tuscaloosa is hosting the annual downtown concert series Live at the Plaza every Friday in June and July.

The scheduled acts are:

June 3: Adam Hood, The Locals Acoustic
June 10: The John Wilson Band, Tranquility
June 17: The Locked Band, TL & The Headlinerz
June 24: Amanda Shaw, Jackson Chase
July 1: CashBack, TBS
July 8: Algorhythm, Matthew Wurtele Duo
July 15: The Orange Constant, Four Times Blue
July 22: The Powell Brothers, Kat Taylor
July 29: STONEGREY

The Live at the Plaza concert series features local bands in the family-friendly atmosphere of Government Plaza. Free parking is available in the adjacent parking deck located located on 23rd Avenue between 6th and 7th St.

Admission to each show is free and open to the public. Learn more at tuscaloosa.com/latp.