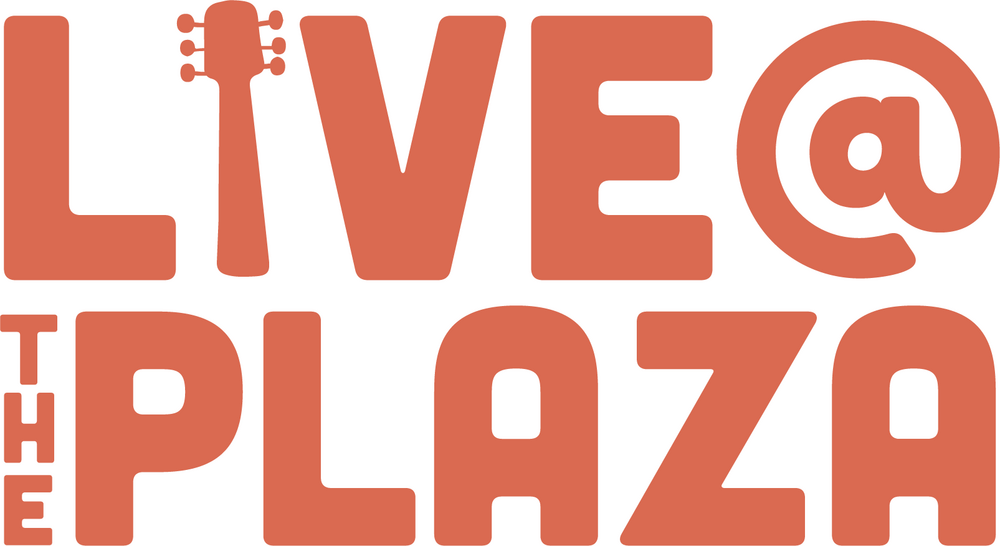 Friday: First Tuscaloosa Live at the Plaza Concert of 2022
June 1, 2022
The City of Tuscaloosa's annual downtown concert series Live at the Plaza kicks off this Friday, June 3.

The Live at the Plaza concert series features local bands in the family-friendly atmosphere of Government Plaza every Friday in June and July from 6 p.m. - 9 p.m. Free parking is available in the adjacent parking deck located located on 23rd Avenue between 6th and 7th St.

Admission to each show is free and open to the public. Learn more at tuscaloosa.com/latp.