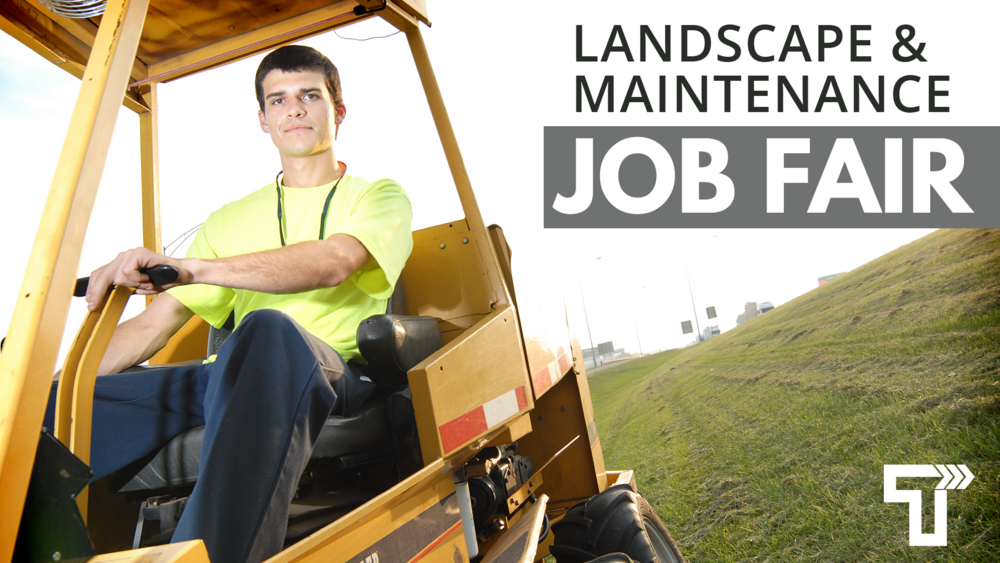 City of Tuscaloosa's Human Resources Department to hold Landscape and Grounds Maintenance Job Fair
June 30, 2022
The City of Tuscaloosa's Human Resources Department will hold a Landscape and Grounds Maintenance Job Fair on Thursday, July 14, from 10 a.m. - 3 p.m. at the Tuscaloosa River Market.

Members of the Human Resources Department will be present to help candidates complete applications. Interviews will be conducted on-site for around 20 positions including: Crew Worker; Crew Worker, Senior; and Equipment Operator. If you would like to apply online prior to attending, applications can be found here.
Experience and a Commercial Driver License (CDL) are preferred but not required. A driver license and high school diploma or GED is required. The City of Tuscaloosa offers on-the-job training and a full benefits package including paid time off, Blue Cross Blue Shield health insurance and Retirement Systems of Alabama membership.

For questions, please call Human Resources at 205-248-5230 or email hrinfo@tuscaloosa.com.