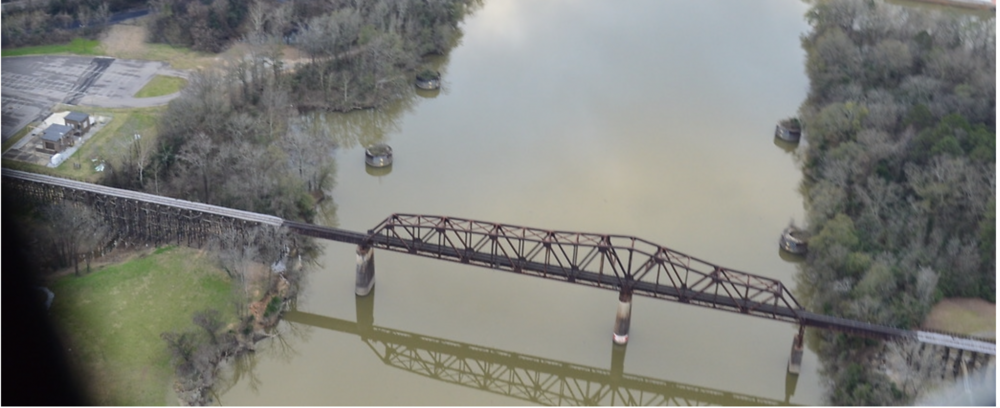 City of Tuscaloosa Accepting Applications for a Term on the Black Warrior Solid Waste Disposal Authority
August 16, 2022
The City of Tuscaloosa is accepting resumes for an unexpired term on the Black Warrior Solid Waste Disposal Authority. The term is set to expire on September 1, 2023.

Formed in 1994, the Black Warrior Solid Waste Authority owns and operates the Black Warrior Solid Waste Disposal Facility. Their goal is to provide for the long-term safe and sanitary disposal of solid waste for the current and future generations of Tuscaloosa County. The Black Warrior SWDA is comprised of the Executive Director, Operations Manager and Supervisor, along with a staff of 10 employees.


Qualifications include:
Must be a citizen of the City of Tuscaloosa
Must be able to attend monthly meetings

Must have general knowledge of municipal functions (Engineering, Finance, Legal, etc.)

Must have knowledge and/or experience with waste disposal
To submit an application, visit tuscaloosa.com/boards. The application will close on August 18.