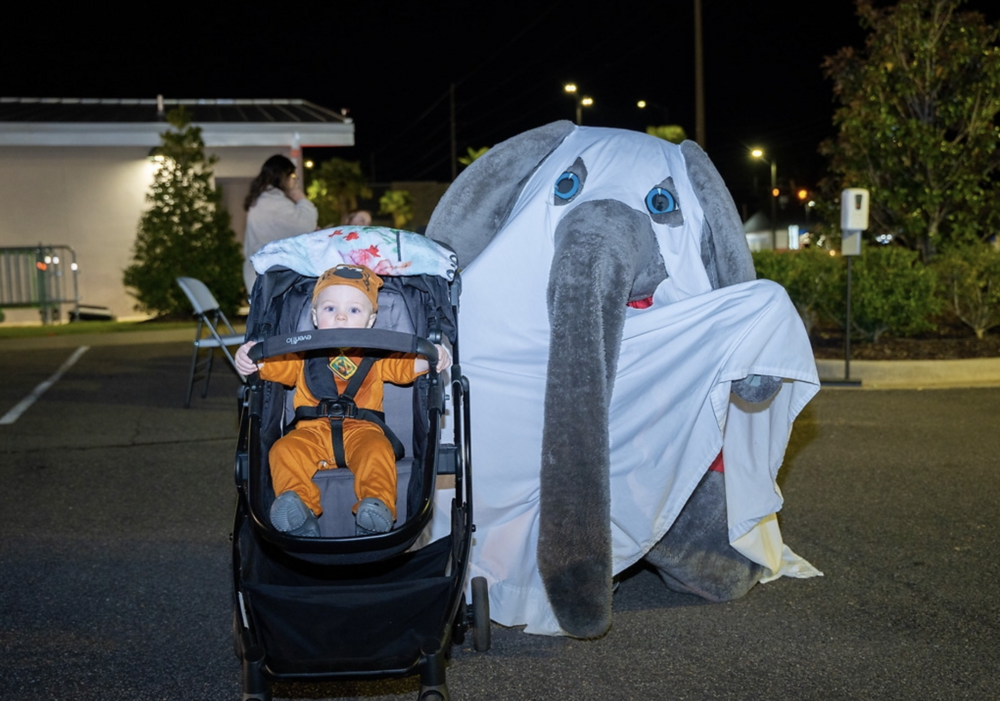 City of Tuscaloosa to Host 6th Annual 'Tech or Treat' Event at Gateway Innovation and Discovery Center
September 15, 2022
The City of Tuscaloosa will host the sixth annual 'Tech or Treat' night on Tuesday, October 25 from 6 p.m. to 8 p.m. at the Gateway Innovation and Discovery Center, located at 2614 University Blvd East.

Booth spaces are still open for organizations interested in participating. To register for a booth space, please visit tuscaloosa.com/techortreat.

Tech or Treat is a free community event for children and families. Similar to "trunk-or-treat," families go from table to table collecting candy. At each table, children are introduced to science, technology, engineering and math (STEM) opportunities by interacting with City departments and community organizations.

"Tech or treat is one of our favorite family events to host each year in Tuscaloosa," Mayor Walt Maddox said. "It's a great way to encourage STEM learning, introduce children and families to the free resources available at the Gateway, and involve local businesses and community partners."

The event is free and open to all ages. Children must be accompanied by an adult.

Learn more about the Gateway at tuscaloosagateway.com.