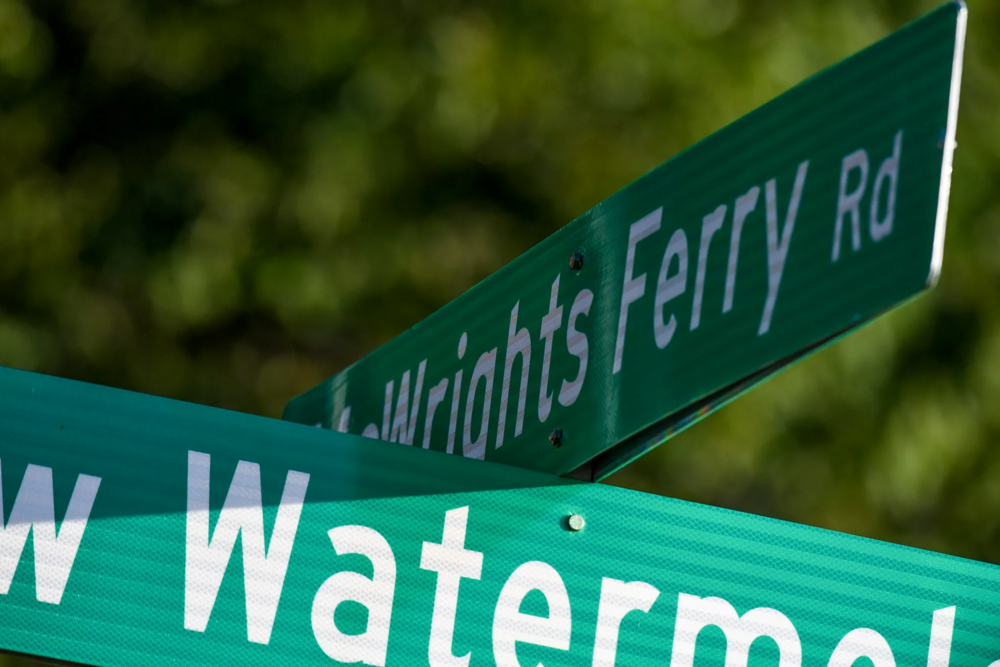 City of Tuscaloosa to Hold Public Notice Meeting for McWright's Ferry Road Extension Project
February 1, 2023
On Thursday, February 9, the City of Tuscaloosa will hold a Public Notice Meeting for the McWright's Ferry Road Extension project at the Phelps Activity Center from 4 – 6 p.m. Residents may drop by at any point during the duration of the event. The engineering team will be on site to answer any questions.

This project, funded through the Tuscaloosa County Road Improvement Commission (TCRIC), will allow first responders alternate access to the area in the event of an emergency. It should also significantly reduce commute times for residents in the area.

The two-mile-long extension of McWright's Ferry Road will connect New Watermelon Road to Rice Mine Road with a new roadway bridge spanning North River south of the Lake Tuscaloosa Dam Spillway. The project also includes a pedestrian bridge over North River and a shared-use path which will ultimately connect to the Northern Riverwalk.

To learn more about this project, visit https://www.tcric.org/projects/mcwrights-ferry-road.