Lake Tuscaloosa Cleanup Day
The City of Tuscaloosa will host a Lake Tuscaloosa Cleanup Day on Saturday, April 15 from 8 a.m. to 1 p.m.
The first 150 volunteers to arrive will receive a free t-shirt, and breakfast and lunch will be provided. Volunteers should check in at the Rock Quarry Boat Landing on Lake Tuscaloosa, where the City's Environmental Services will provide garbage bags and litter pick-up gear.
FAQs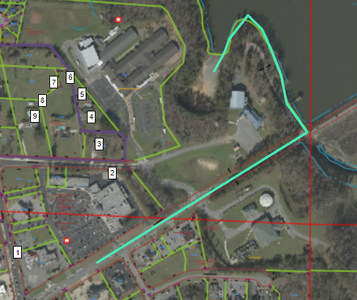 Where should I park?
All volunteers are encouraged to park at the Rock Quarry Boat Landing where they will check-in.
Can I bring my own boat?
Yes! Volunteers with their own boat are encouraged to bring them to assist in cleaning the lake.