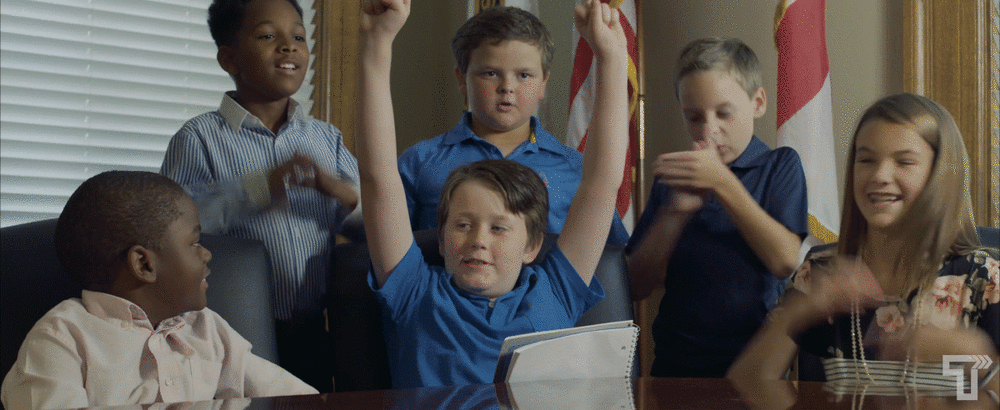 Tuscaloosa City Council Adopts 2019 Budget
October 15, 2018
The Tuscaloosa City Council adopted the Fiscal Year 2019 budget during its meeting Tuesday, Sept. 25. Oct. 1 marked the first business day of the fiscal year.
To view the adopted budget in its entirety, visit Tuscaloosa.com/TowardTomorrow.
To see nearly real-time spending of the budget, visit Tuscaloosa's Open Data Portal.