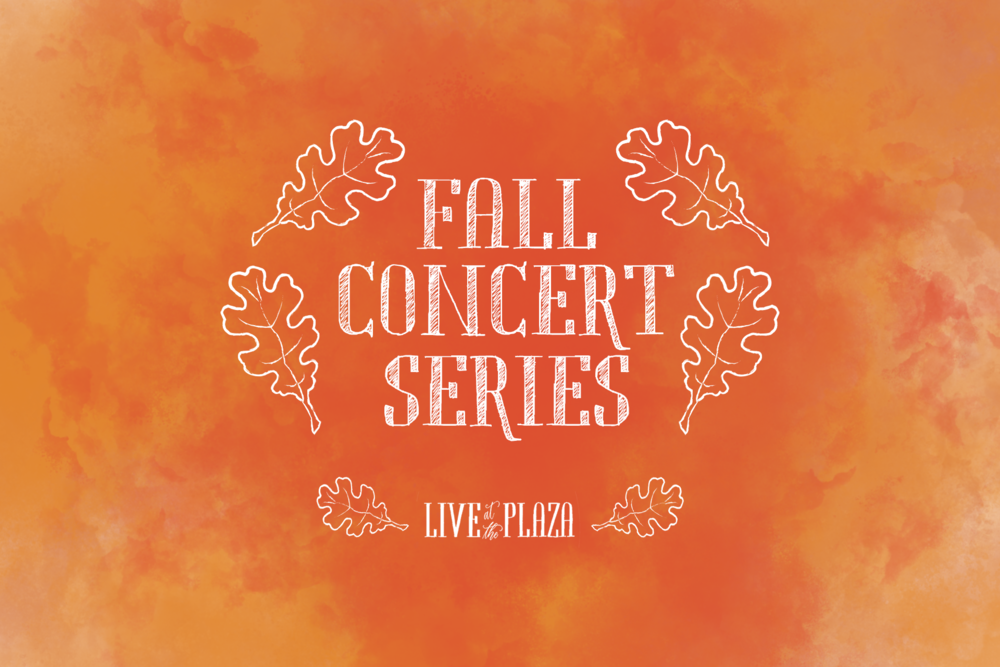 Live at the Plaza 2019 to Extended Concert Series for Fall
September 26, 2019
The City of Tuscaloosa is extending the 5th annual downtown concert series Live at the Plaza to include two dates in October.

The scheduled acts, which are subject to change, are:
Friday, Oct. 18: The B-Sides (6 – 7 p.m.) and Alvin Garrett & Just A Few Cats (7:15 – 9 p.m.)
Friday, Oct. 25: Joey Freshwater Band (6 – 9 p.m.)
The Live at the Plaza Concert Series features local bands in the family-friendly atmosphere of Government Plaza, adjacent to the downtown Intermodal Facility parking deck behind City Hall. Admission to the concerts is free and open to the public.
These shows will take place within the downtown entertainment district. A specific boundary is set for the entertainment district. Participating on-premise alcohol retailers located within the boundary of the entertainment district can serve to-go alcoholic beverages in the approved cup. Alcohol purchased outside of the entertainment district may not be consumed at the Live at the Plaza series.
Those interested in sponsorship opportunities for the Live at the Plaza series should contact Michelle Smart at msmart@tuscaloosa.com.