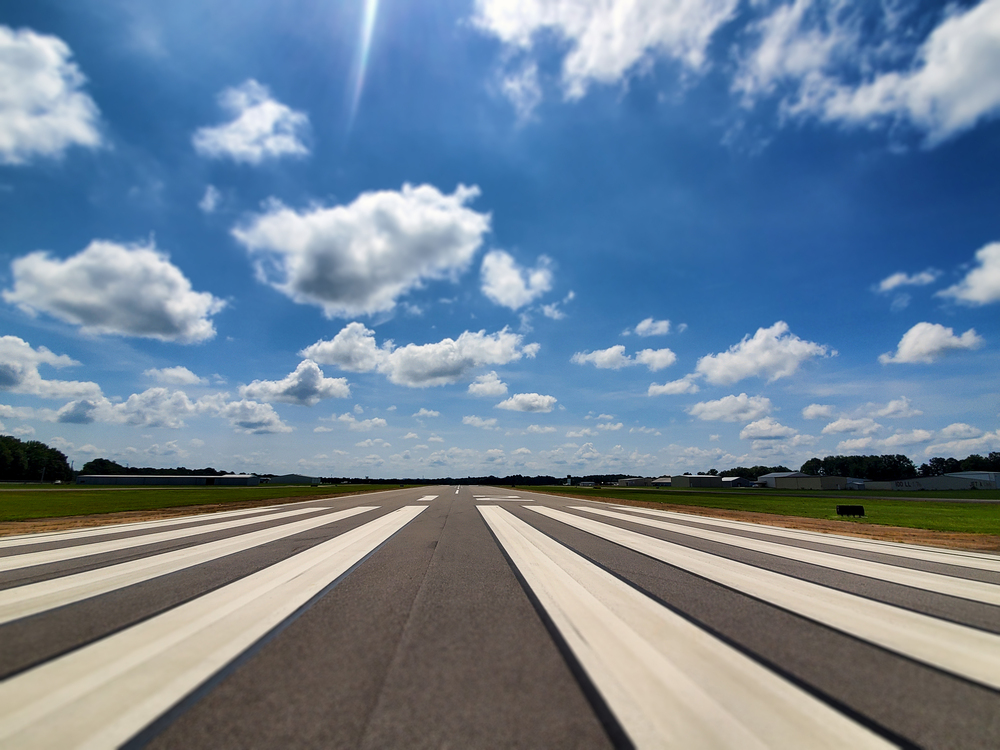 Tuscaloosa National Airport Master Plan Open House
June 15, 2021
The City of Tuscaloosa is hosting a public meeting open house on the Tuscaloosa National Airport (TCL) Master Plan update on Monday, June 28 from 4 to 6:30 p.m. at the airport's main terminal.

TCL is undergoing an update to the Airport Master Plan, a 20-year comprehensive vision for the airport that describes the short-, medium-, and long-term development plans necessary to meet the anticipated future demand. The City has retained the services of Atkins North America, Inc., to assist with the Airport Master Plan, which has been under development since 2019 and is approaching its conclusion.

The open house will be held at the TCL main terminal building. Participants will be able to move around to different master plan stations displaying primary material and talk with City officials and Atkins representatives.

Written comments may be submitted by email to Connor.Haskin@atkinsglobal.com or by mail to Tuscaloosa National Airport Master Plan, C/o ATKINS, Attn: Darren Duckworth, 404 BNA Drive, Suite 600, Nashville, TN 37217 through July 16.

"Our work on the airport today is an investment in the future of Tuscaloosa," Mayor Walt Maddox says. "We invite the public to contribute their feedback and ideas at this open house event to ensure that the future of the airport will fulfill the needs of our community."

For more information about the airport, visit airport.tuscaloosa.com.