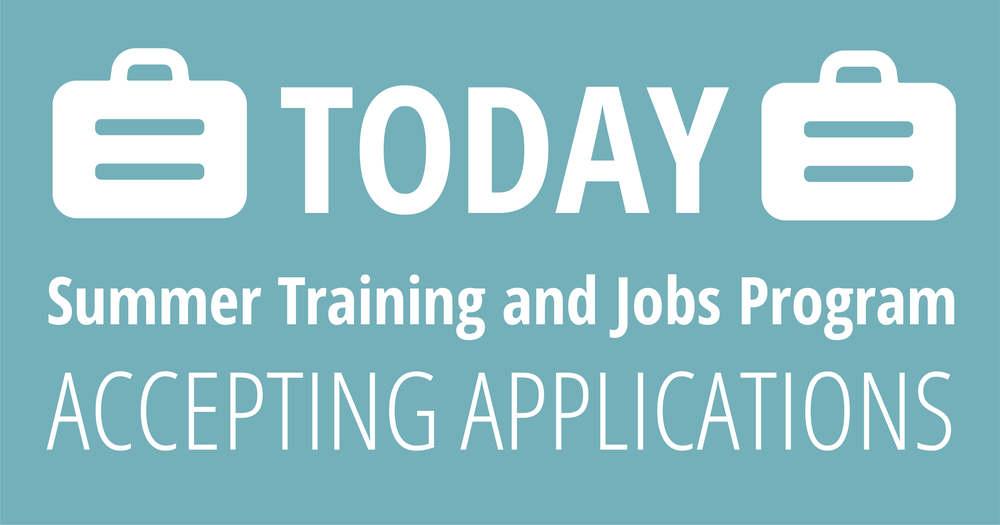 Summer Training and Jobs Program Accepting Applications
June 17, 2021
Westside Community Action Council, Inc. will be taking applications for the Summer Training and Jobs Program today, June 17 at the McDonald Hughes Center from 2 – 5 p.m., and Friday, June 18 at the NABD Religious Center from 10 a.m. – 2 p.m.

Interviews will be held Friday, June 18 and orientation will begin at 9 A.M. Monday, June 21 at the McDonald Hughes Center. All applications must be completed on-site.

The educational training and employment opportunities will be provided to youth between the ages of 15 and 21 years of age who currently reside within the City limits of Tuscaloosa.

A mask or face and nose covering is required to enter the buildings and to complete the applications.

For more information Please call Ms. Deletha Atmore at (205) 310-6498.