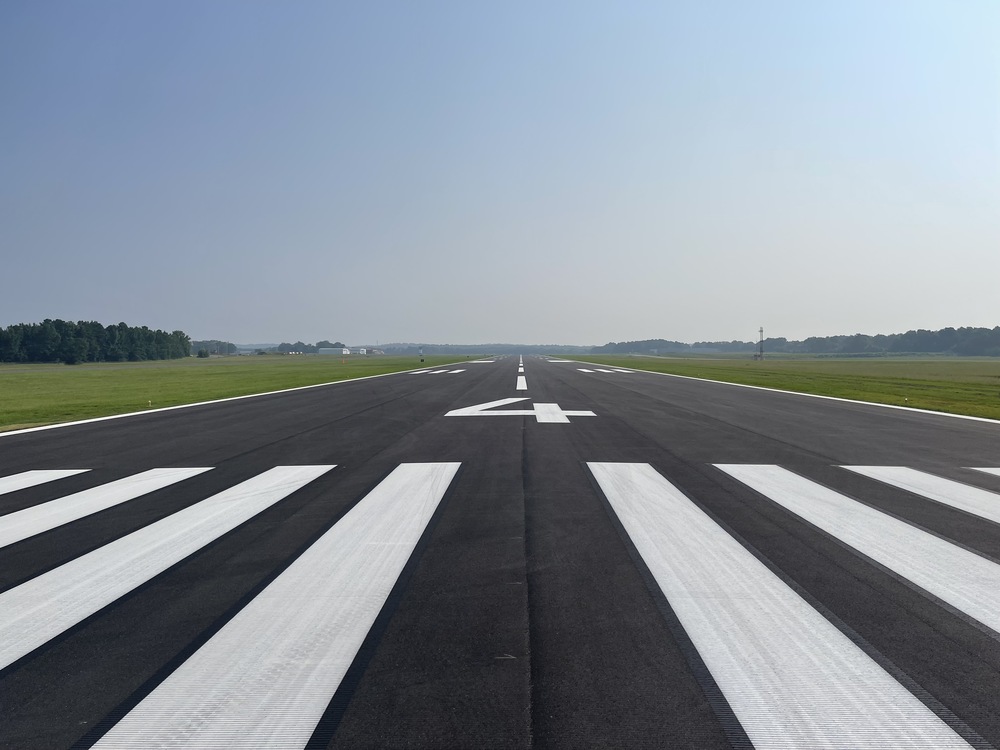 Runway Ribbon Cutting at Tuscaloosa National Airport
August 9, 2021
The City of Tuscaloosa will hold a ribbon cutting on Thursday, August 19 at 4 p.m. to celebrate the Elevate Tuscaloosa improvements to the Tuscaloosa National Airport runway.

The reception to be held by Takeoff TCL after the ribbon cutting has been postponed.

The runway, which was constructed over 50 years ago, was repaved in 1995 and repaired in 2009. Runway improvements include repaving, rebuilding the structure, removing existing asphalt, creating a soil-cement base and placing new asphalt surface material. Additionally, runway end identifier lights have been installed.

Runway improvements will allow the airport to accommodate the current air traffic and cargo, as well as potential future commercial air services.

To learn more about Elevate Tuscaloosa, please visit ElevateTuscaloosa.com.