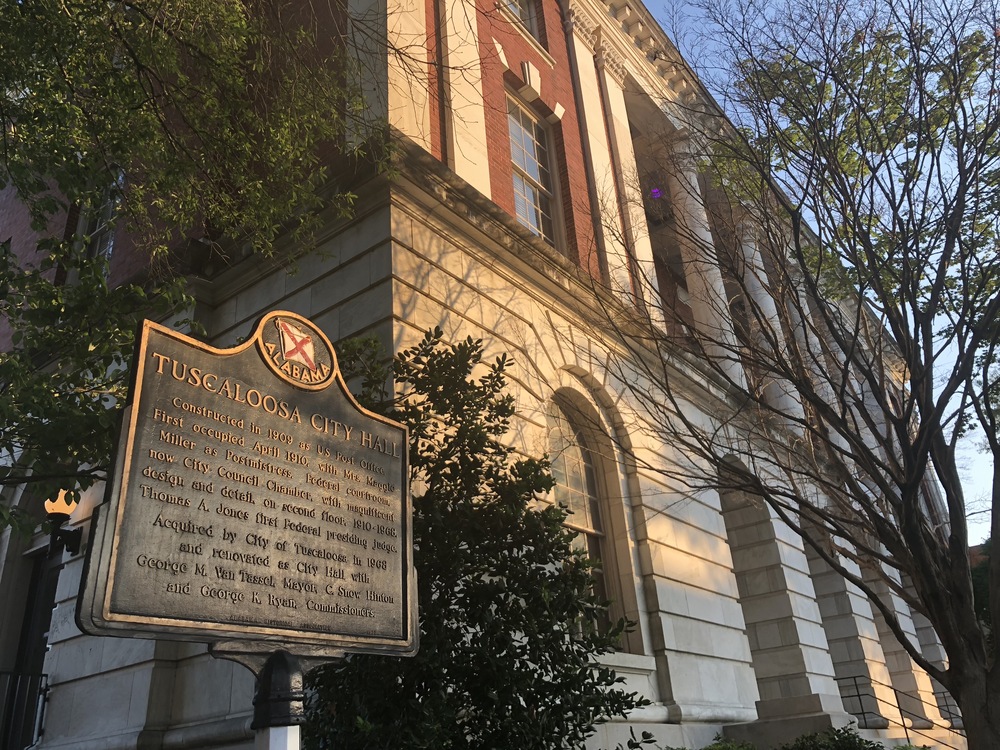 City of Tuscaloosa Accepting Applications for Tuscaloosa Tourism and Sports Commission and Parks and Recreation Board
October 4, 2021
The City of Tuscaloosa is accepting resumes for three positions on the Tuscaloosa Tourism and Sports Commission and one position on the Parks and Recreation Board.

The Tuscaloosa Tourism and Sports Commission develops tourism through the promotion of permanent attractions, food and entertainment facilities, and special events that will bring tourist into the community.

The Parks and Recreation Board directs, supervises and promotes recreation programs that contribute to the general welfare of the residents of the county.

Each position has a 3-year term. Members must attend monthly meetings and live in Tuscaloosa County.

Applications will be accepted from October 1 to October 15. To submit an application, visit Tuscaloosa.com/boards.