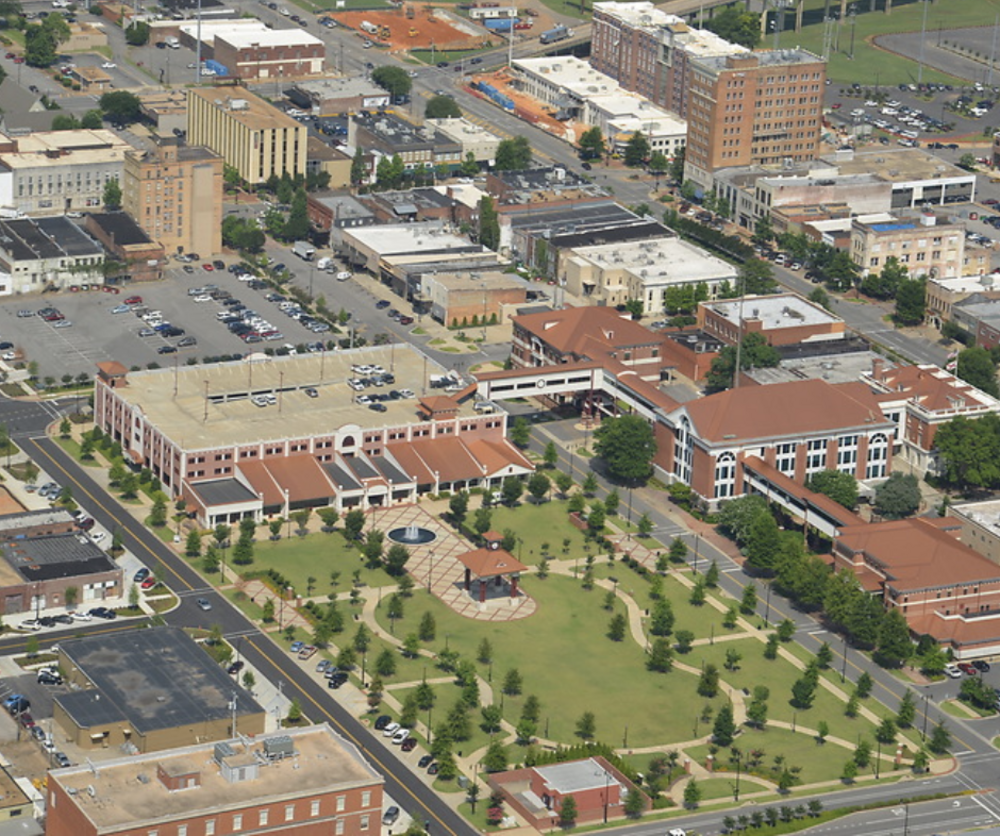 Tuscaloosa City Council Districts 6 and 7 to Hold Litter Cleanup Day
October 20, 2021
Councilor John Faile of City Council District 6 and Councilor Cassius Lanier of District 7 will hold a joint litter cleanup day on Saturday, October 30 from 8:30 -10:30 a.m.

Volunteer participants will receive litter bags, grabbers and safety vests upon check-in at the locations below.
District 6: Righteous Cutz, 4801 Hargrove Rd. East
District 7: Lanier Automotive, 246 Skyland Blvd.
Following the event, the Environmental Services Department will weigh the litter collected in each district to see which district collected the most.

"Keeping our City clean helps us build and demonstrate pride in our community," Councilor Faile said.

"Having our neighboring districts cleaning up litter on the same day will help to unify us and a build a sense of shared responsibility," Councilor Lanier added.

For questions about volunteering for this event, please call Tuscaloosa 311.