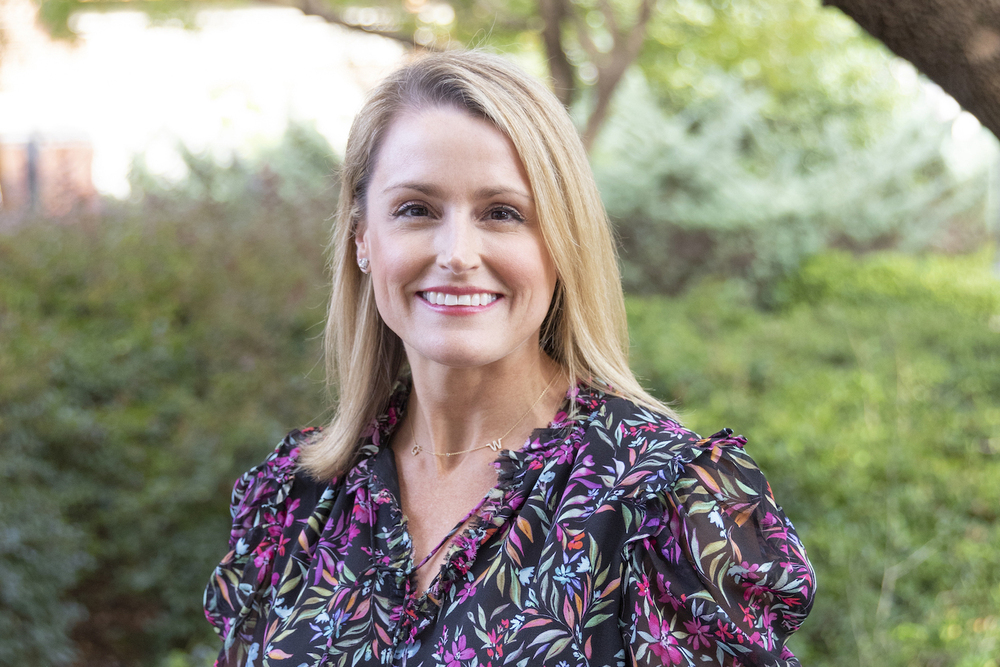 Mayor Walt Maddox Names Audrey Buck Director of the Saban Center
October 22, 2021
Tuscaloosa Mayor Walt Maddox has named Audrey Buck to serve as the Director of the Saban Center, effective immediately. This is a temporary assignment, which will expire when the Saban Center opens.

"The Saban Center will be a generational project for our community," Mayor Walt Maddox said. "I truly believe Audrey is the perfect fit to lead this project and ensure its successful launch."

Buck has worked for the City of Tuscaloosa for eight years. Prior to her Saban Center assignment, she served as the Deputy Director of Urban Development. This position will be covered by existing staff during her temporary re-assignment, and will not be filled.

Buck holds a Bachelor of Architecture Professional Degree from Auburn University and a Bachelor of Arts in English from The University of Alabama. She is a member of the National Council of Architectural Registration Boards (NCARB) and of the International Council of Shopping Centers (ICSC), and specializes in economic development, architecture and design, and project management.

"The Saban Family enthusiastically concurs with the appointment of Audrey Buck as the Director of the Saban Center," Terry Saban said. "A Tuscaloosa native, she brings a wealth of knowledge with her degree in architecture and experience in urban development. Her leadership skills will be critical to ensure the successful completion of the Saban Center."

To learn more about the Saban Center, visit SabanCenter.org.