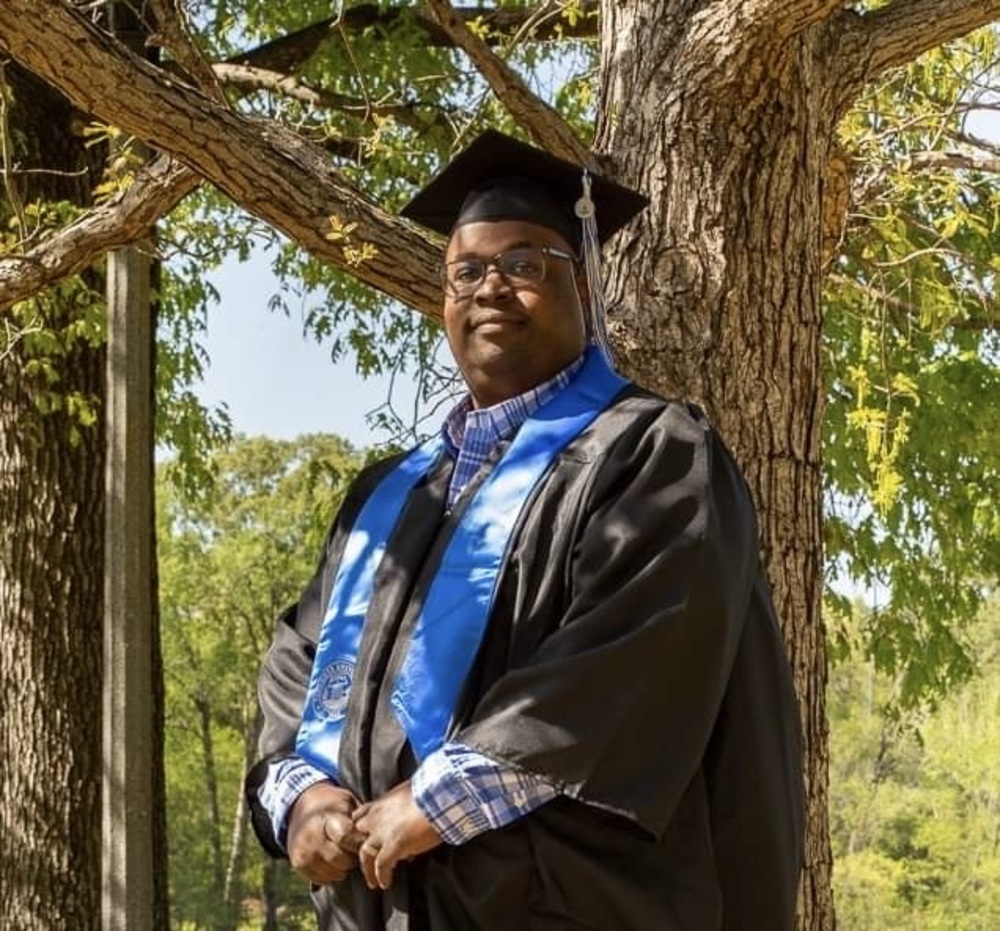 Willie Scott: My Educational Journey
May 18, 2022
Willie Scott has graduated from Faulkner University, earning a bachelor's degree in human resource management, and is projected to gain a master's degree in Aug. by receiving tuition assistance as a Tuscaloosa City employee.
Scott has been an employee at the city for eight years. In 2017, he noticed something interesting posted on a job board. Scott saw that as a city employee, he was offered 50% off of tuition at Faulkner University.
For a while, Scott had been interested in going back to school, but it was not until he was offered tuition assistance that the thought could form into a reality.
"When I looked at what they offered, with the half-off tuition, I just realized that I can definitely make this work where I can afford it to go back," Scott said. "The tuition assistance greatly affected my decision on wanting to go back to school."
Scott immediately called the school and fill out the application that day. He was accepted into the online program the next day.
However, his educational journey did not stop there. Scott also wanted to earn a master's in management because he thought it would open doors to more opportunities than a narrow concentration in HR.
"The program worked for me, and I want to get the story and word out to show that Faulkner is a great school," Scott said. "It is a great thing, what they are doing, and it was worth the time that I spent earning my degree."
In Aug. 2021, Scott received a Bachelor of Science in human resource management. And his official graduation ceremony was on May 6, 2022. Scott will also receive a master's degree in management in Aug. 2022 after completing three more classes this summer.
"I truly thank the city for offering this benefit to employees," Scott said. "I wanted to share my success story to encourage others."
As a city employee, there are certain benefits offered by different companies. Scott received half off of his tuition at Faulkner University. However, Faulkner now offers 25% off of tuition for Tuscaloosa City employees. In comparison, Columbia Southern University offers a 10% tuition discount. To see all the employee benefits, visit https://www.tuscaloosa.com/government/work-with-us/employee-benefits.