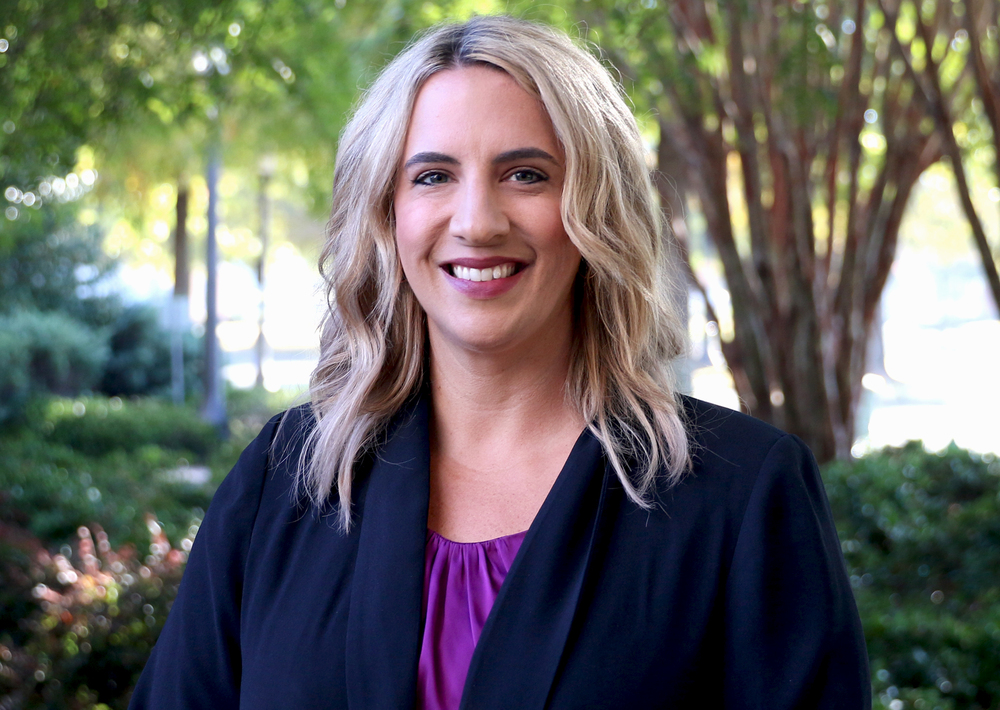 Mayor Walt Maddox Appoints Sommer Coleman Executive Director of Construction, Facilities & Grounds
October 24, 2022
Mayor Walt Maddox has appointed Sommer Coleman Executive Director of Construction, Facilities & Grounds, effective November 21. Coleman has worked in construction administration for 18 years, most recently serving as a senior project manager in the Construction Administration Department for the University of Alabama.

"I am excited to welcome Sommer to the City's leadership team," Mayor Walt Maddox said. "I am impressed by her experience and her work ethic, and I feel confident that she is the right fit to lead this department."

Coleman holds a Master of Science in Civil Engineering/Construction Project Management from the University of Alabama, where she also received her bachelor's degree in civil engineering.

Coleman is originally from Killen, Alabama, and has lived in Tuscaloosa for 23 years. She and her husband Chad have two children.