Let's be honest — you probably don't want to look at us right now. Don't worry, you don't have to step foot in a government building to settle this.
Over the past several years, the City of Tuscaloosa has worked to provide 24/7 access to a wide range of online services.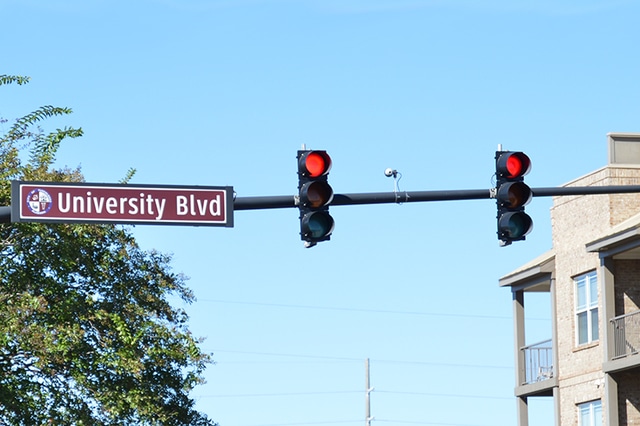 Pay Red Light Camera Citation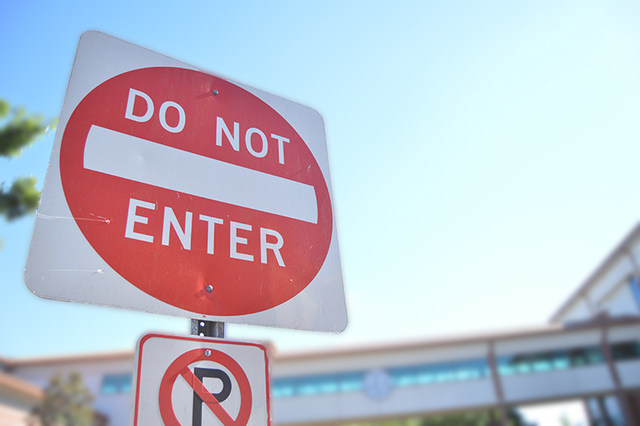 Municipal Court Payments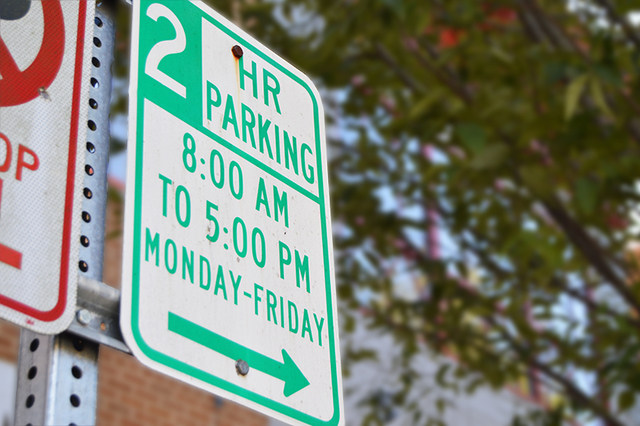 Pay Parking Ticket
Defensive Driving Course
If you have been assigned an online Defensive Driving Course, you can access it below.
Guilty Plea Form
If you intend to plead guilty, you may download and fill out the form below.